When comparing Perth settlement agent fees for your upcoming purchase or sale, it's important to know which cost elements are involved. It is also important to understand what it might mean for you to take on the settlement process yourself.
How Much do Settlement Agents Charge in WA?
Settlement agent fees in WA can vary greatly, depending on the complexity of the transaction and the level of service provided. At Strategic Settlements, our fees start from $800.00 for a standard residential property settlement. This fee includes all professional services and is fully transparent, with no hidden charges. Please note that this does not include government, statutory, and third-party costs.
What is a Settlement Agent Fee in Perth?
When selling or buying a property in Perth, the settlement agent fee is a necessary and sometimes costly expense.
We suggest that you decide on a Perth-based settlement agent before you enter a contract to buy a property. Your lender or real estate agent will often recommend a settlement agent in lieu of you not having already identified the best option for you. If buying, remember that the real estate agent is operating in the seller's best interest, so it pays to have someone in your corner.
Having a settlement agent can also assist in providing valuable information, considering there is not a cooling-off period in Western Australia, so once you have entered into an agreement to purchase a property it is binding.
What are You Paying For in Your Perth Settlement Agent Fee?
The settlement agent fee is the amount you pay your agent for their work on your settlement and can be broken down into the following parts:
The Service of a Perth Settlement Agent
Ultimately, your settlement should be as easy as signing a few forms and forwarding a few documents. Your agent should handle the rest with clear communication on progress and delivering the required outcome on time.
General Admin Costs
As with most services, there are admin costs incurred by your Perth settlement agent while completing your settlement. This generally covers costs like printing, phone calls, faxes, and postage.
PEXA (or Property Exchange Australia) is a digital platform allowing settlement to be completed digitally. PEXA's single transaction service fee is costed as a general office disbursement.
Government, Statutory and Financial Institution Costs
Title Search & Transfer of Land Registration – Completed through Landgate, ensuring a clear title is being transferred and updating the records of the property.
Transfer Duty – A WA State Government tax, previously known as stamp duty, varies based on the home or land value, and whether you are a first home buyer.
Local Authorities – includes making enquiries with government agencies such as the local Council, Water Corporation.
Bank Cheque – Required if the settlement is not being lodged using PEXA digital lodgement.
Section 43 Certificate – Required if there is a strata title involved in the purchase or sale.
Hidden Costs
Some transactions will inevitably require additional work, and this cannot always be anticipated from the outset. Issues can unexpectedly arise during settlement, and in these cases, additional fees may apply. But you can avoid surprises by planning and understanding the potential complications.
Some of the situations that might warrant additional settlement fees include:
The involvement of a deceased property
A property title that is unable to be located
A subdivided property, with incorrectly issued title
Contracts with special clauses or caveats
Preparation of a Power of Attorney in relation to the property
Purchases that involve trusts, super funds, or corporations
Purchases involving property seizure or transfer of existing leases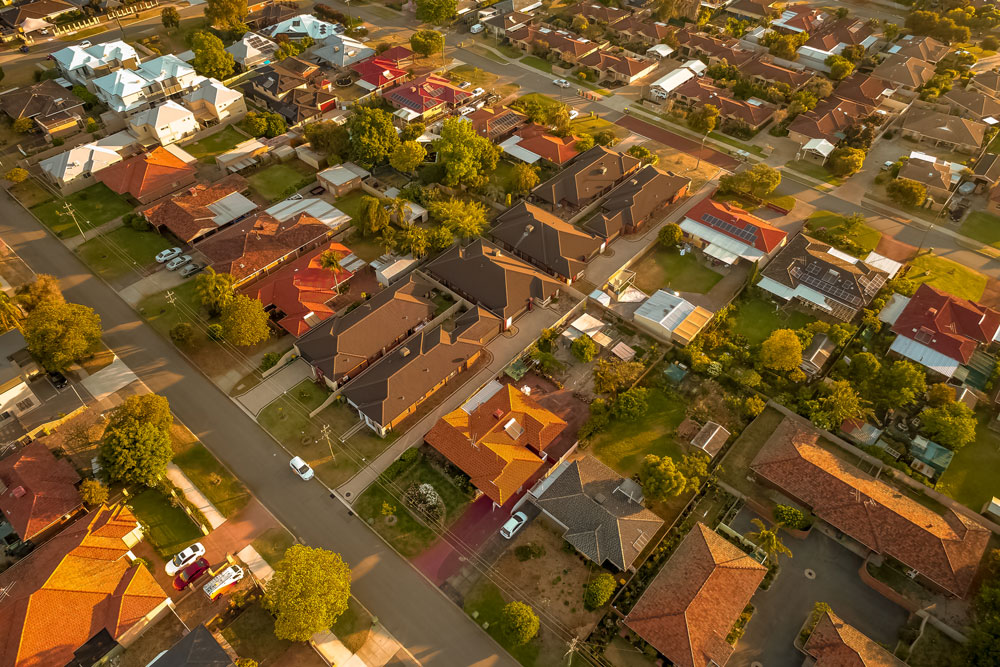 Are All Perth Settlement Agent Fees the Same?
Simply, no. The regulation of settlement agent fees ended in February 2016 and has meant that Perth settlement agents are required to quote their service fee to their client.
The amount quoted must include all fees, commissions, charges, and general office disbursements payable for the settlement agent's service.
There are different ways in which an agent can quote and will often be in the form of an upfront flat fee or a general quote, where you are informed of the maximum service amount that may be charged. With an upfront flat fee, a fee is quoted and not exceeded unless a significant unforeseen issue arises, which will be communicated with the client before any action can be taken. There are other means of quoting, such as an incremental fee or paying as you go, but these are less common and more suited to off-the-plan sales or protracted sales over several months.
Whichever way a settlement agent quotes your fee, they must provide you with a written costs disclosure setting out the maximum amount they will be charging for their services, including all fees, commissions, charges, and general disbursements, prior to entering into any agreement.
Your agent is required to advise you of any increases to the fee in writing, which includes email or text. Settlement agents who may wish to advise you about the change in scope over the phone must always follow up with a letter or email.
How to Find a Cheap Settlement Agent
Both buyers and sellers are advised to take the time to discuss their settlement requirements with their Settlement Agent. Communication is a significant factor in how your service is evaluated so be sure to check previous client testimonials for their thoughts on the service received.
When choosing a settlement agent, be sure to nominate a qualified and experienced settlement agency, as they will have the most knowledge of the Perth property transfer requirements and easily be able to work with financial institutions on your behalf.
By using a qualified and highly experienced Perth settlement agent, you will have peace of mind that your property purchase or sale is 100% legal and there are no loose ends to worry about. Choose the Perth settlement agent that strives to be the most affordable, with on-time and quality guarantees to ensure expectations are exceeded.
Get a Free Perth Settlement Quote
Whether you are buying or selling a property in Perth, we aim to make your settlement as easy as possible. As Perth's leading settlement agents, we provide top-level service at the lowest price, guaranteed on time. Contact the team today to get started.